Ine town location service
Ine is a town with a population of about 2,100 (The second smallest population in Kyoto prefecture). Residents make a living mainly in the fishing and agricultural industry. In Ine, people live in harmony with nature through a simple lifestyle.
If you would like to do an interview in Ine town, please contact the Ine town location service and we would be happy to assist you.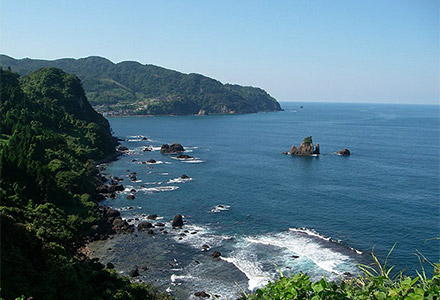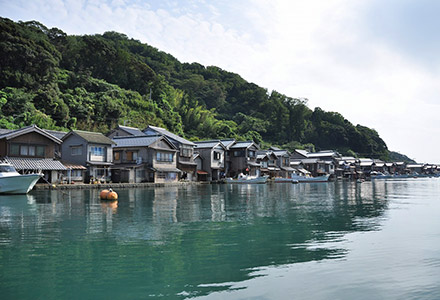 ---
About media assistance
Ine town location service helps with the following tasks:
Providing potential locations for filming
Supporting coordination with the filming location.
Assisting with the renting of local facilities.
Accompanying you during the inspection of potential locations and on the filming day
Consultation while filming
Ensuring that your filming goes smoothly
---
About Proofreading
Basic proofreading is free, but if you require an official proofreading, there is a fee.
A4 size costs 5,500 yen(tax included)
---
Inspection for Funaya
Please submit an inquiry form if you would like to know our services.
Please fill out:   1.Number of participants   2.Date   3.Purpose
After receiving the inquiry form, our stuff will reply within a week.
Inspection fee
Basic fee: 22,000 yen(tax included)/~10 people.
Add +1,100 yen/ extra person Ex.11 people is 23,100 yen.
Venue fee
We will check it when we have received your inquiry form and then charge you.
Inspection time
The inspection time is usually about 60 minutes. However, this is flexible.