Sightseeing
Tsutsukawa Soba Festival(The beginning of November)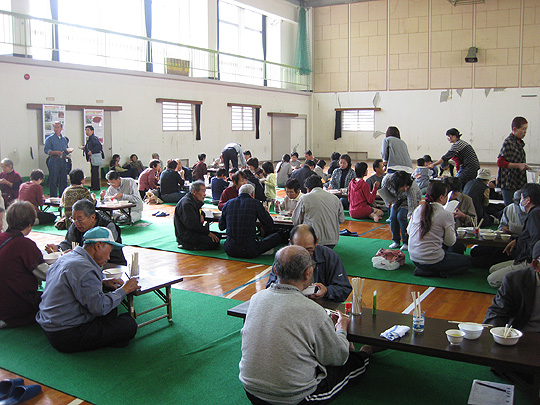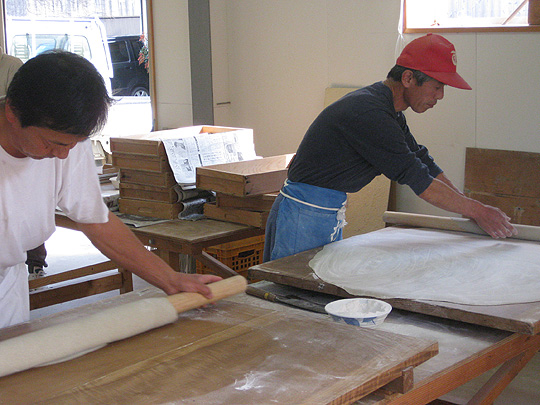 Please note that we do not guarantee the quality of service.
This page was updated on February 16th, 2021.
Tsutsukawa district is well-known for it's hand-made soba (buckwheat noodles) with original flavor and thick soup. Usually held in the beginning of November.
Every year locals and people from other towns go to the festival.
There are sales corners for raw soba and other food products on the spot.
| | |
| --- | --- |
| name | Tsutsukawa Soba Festival(The beginning of November) |
| address | Tsutsukawa Culture Center, 279 Honsaka, Ine-cho, Yosa-gun, Kyoto |
| Time | 4 hours |
| Praking lot | Free parking |