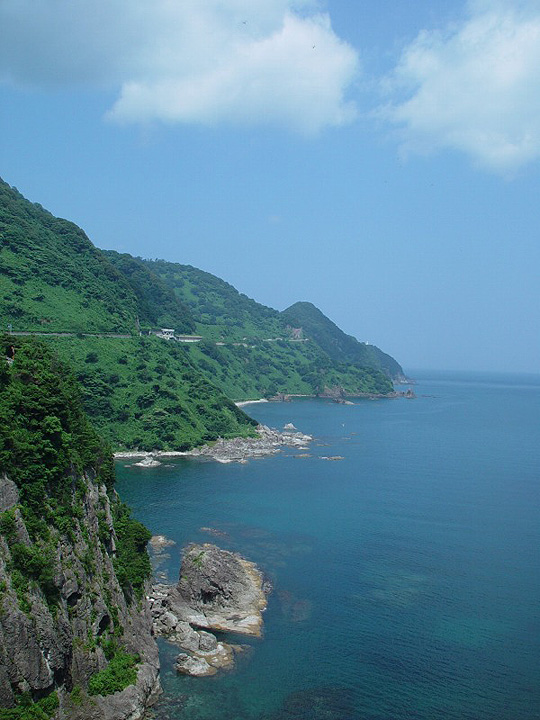 Please note that we do not guarantee the quality of service.
This page was updated on October 30th, 2019.
If you drive car along the coastline that the steep rocks aside, you will enjoy a beautiful view overlooking the azure sea. The coast where the greenery and rocks of the mountain continues is overflowing with the beauty of nature.
| | |
| --- | --- |
| name | Kamaya coast |
| address | Tyouen Inecho Yosagun Kyoto |