Sightseeing
Japanese Yellowtail(November-February)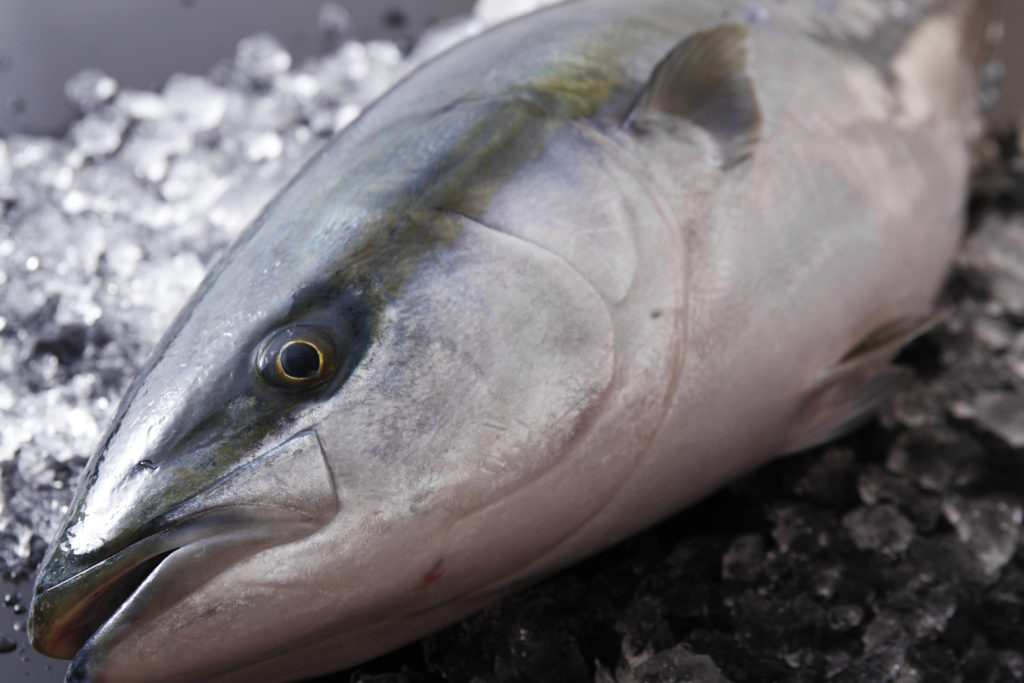 Please note that we do not guarantee the quality of service.
This page was updated on February 16th, 2021.
Ine is one of Japan's three largest fishing grounds for yellowtail
Japan's three largest fishing grounds are Himi City, Toyama Prefecture, the Goto Islands in Nagasaki Prefecture, and Ine Town, Kyoto Prefecture.
Most yellowtails spend summer season in Hokkaido and began to move to the Sea of ​​Japan in the late autumn when the water temperature dropped. When they reached the Hokuriku and Tango districts, they grew into delicious yellowtails filled with high-quality fat.
The yellowtail changes it's name as it grows (in the Kansai region, "Mojaco (fry) → Wakana → Tsubasu → Hamachi → Marugo → Buri").
In recent years, the development of aquaculture technology has been remarkable, and it has been trading farmed ones as a high price.
| | |
| --- | --- |
| name | Japanese Yellowtail(November-February) |