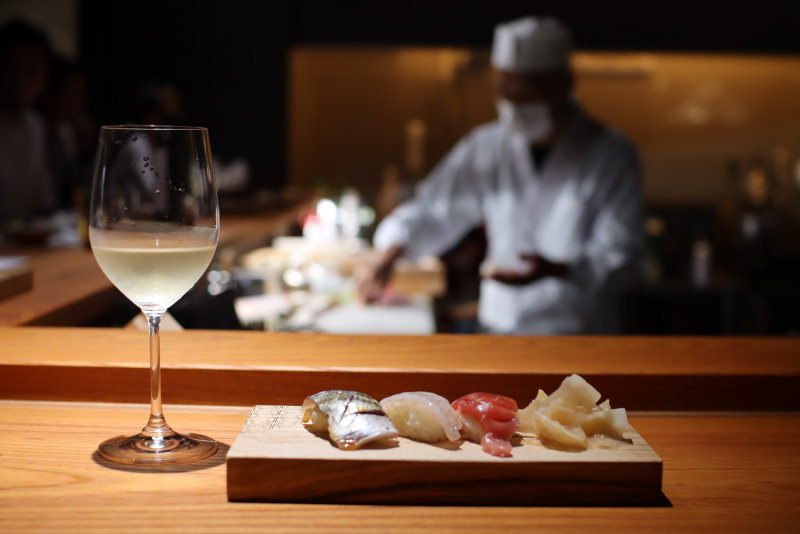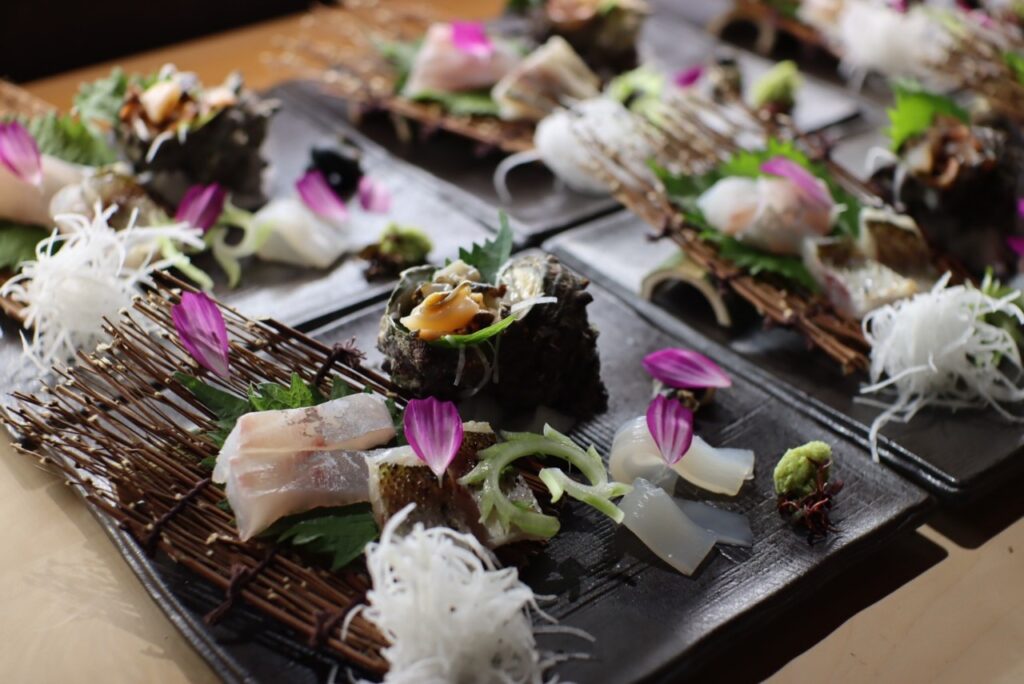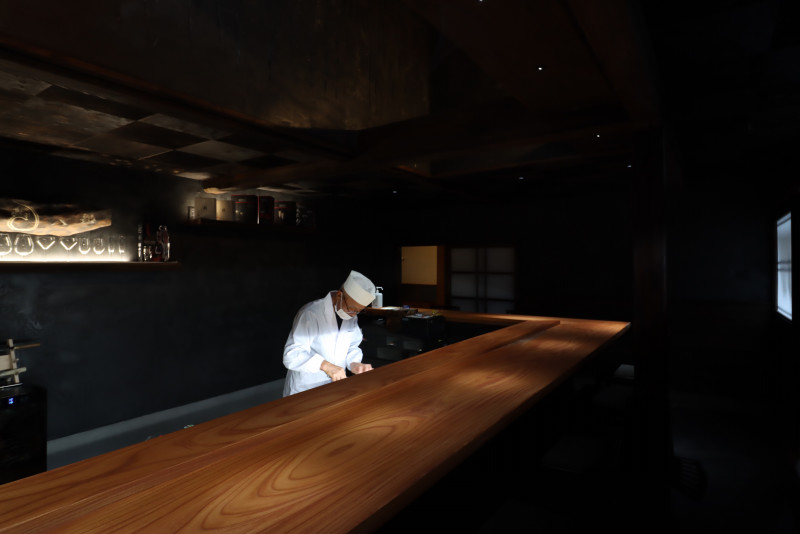 Please note that we do not guarantee the quality of service.
This page was updated on March 27th, 2022.
Opened on October 1, 2021 !!!
It is a sushi restaurant with a store at the entrance of Ine Town (Hide). The owner experienced a chef at a famous inn. It mainly serve fish caught in Ine by local production for local consumption. If you want to eat Ine sushi, please come and visit us. There are only 8 seats at the counter, so you can relax and enjoy!
Sushi course¥5.000~
※Reservations are required.