Ine tastes
Restaurant Funaya
レストラン舟屋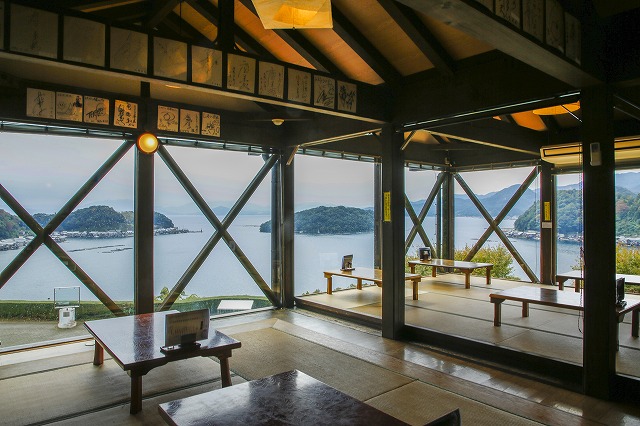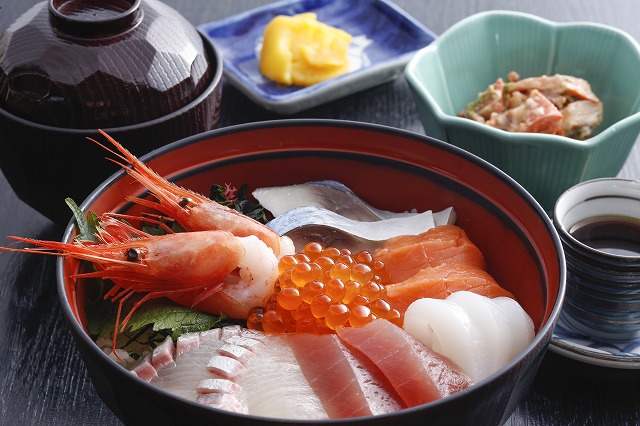 Please note that we do not guarantee the quality of service.
This page was updated on January 30th, 2021.
Michinoeki Funaya No Sato Ine (Ine Roadside station) is located high on the hill, so you can enjoy a breathtaking view of the Funaya. While you're there, you can enjoy various types of delicious fishes and meal sets.