Ine tastes
Nagisa
食事処・呑み処 なぎさ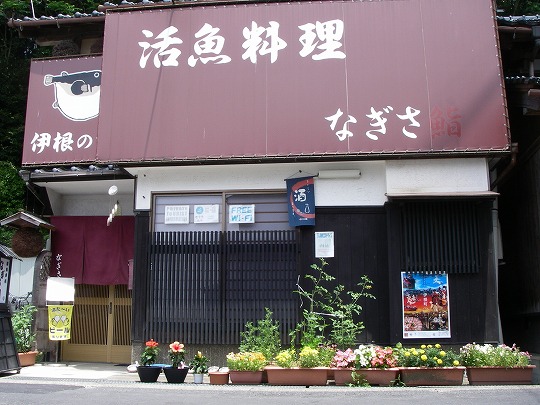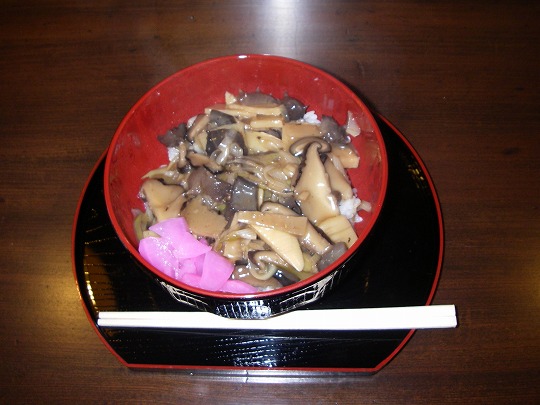 Please note that we do not guarantee the quality of service.
This page was updated on March 3rd, 2021.
Nagisa is the only restaurant where the owner can speak English, Spanish and a little Chinese in Ine town.
・Nagisa is the only shop where you can get a dried sea cucumber bowl stir-fried with oyster sauce specialty in the world! Dried sea cucumber is a high-class food in China, and the so-called black diamond of the sea. Some of the dried sea cucumber is exported to China.
・It takes 1 week to turn the dried sea cucumber soft, so please make a reservation to uusuteki@gmail.com 1 week before.
・You can also eat "Whale Sashimi Bowl", "Seasonal Squid Bowl" and "Dried abalone Bowl".
・You can take 乾海參蓋飯(Dried sea cucumber bowl)to go.
Japanese restaurant "Nagisa" accepts Muslim tourists. We prepare the soy sauce with an acquired Harar certification and cook pork free, meat free and alcohol additive-free food in order to eat the fresh Ine caught fish.
※ Open all year around. Please make a reservation in advance.
| | |
| --- | --- |
| name | Nagisa |
| address | 563 Hirada Inecho Yosagun Kyoto |
| Tel | 81-772-32-0022 |
| Business hours | Lunch 10:00-21:00 (Not open all the time) |
| Closed | Open all year around (Please make a reservation in advance) |
| Praking lot | 5 minutes from Sichimensan parking lot |
| Home page | http://www2.gol.com/users/ip1109234366/index.html |
| E-mail | uusuteki@gmail.com |