Ine tastes
Restaurant Bar Nagisa
食事処・呑み処 なぎさ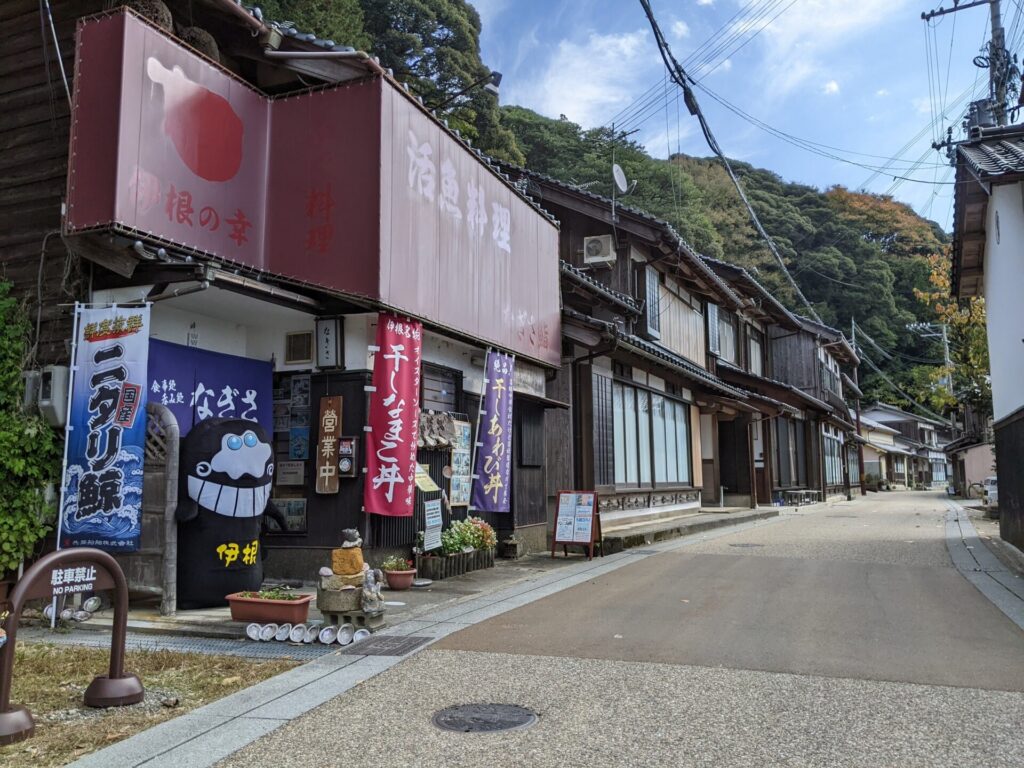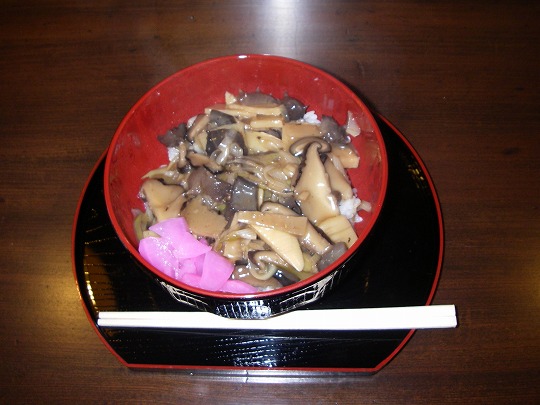 Please note that we do not guarantee the quality of service.
This page was updated on November 29th, 2022.
speak English/se habla español/中文一點點 We speak English, Spanish, and a little Chinese, so you can enjoy your meal with feeling at ease. We manufactured and sold dried abalone and dried sea cucumber, which are ingredients for high-class Chinese cuisine. Now, it is a popular restaurant that offers dried abalone rice bowls and dried sea cucumber rice bowls at a directly managed restaurant.
Dried sea cucumber rice Bowl / Dried abalone rice Bowl / Dried abalone Porridge.
Besides those bowls, we can offer the following dishes..
Whale Sashimi/Whale assorted Sashimi/Whale Sashimi rice Bowl.
Squid Sashimi/Squid Sashimi rice Bowl.
Tuna Sashimi/Tuna Sashimi rice Bowl.
There are simmered dishes for those who cannot eat raw fish, and there are also vegetarian dishes..
※Please feel free to contact us know if you have any requests such as vegetarian food,.  can't eat raw fish, allergies, etc.
| | |
| --- | --- |
| name | Restaurant Bar Nagisa |
| address | 563 Hirada Inecho Yosagun Kyoto |
| Tel | 81-772-32-0022 |
| Business hours | Breakfast 8:30- Lunch 10:00- Dinner 17:00- closed/Open all year around (Please make a reservation in advance) |
| Closed | Open all year around (Please make a reservation in advance) |
| Praking lot | 3 minutes from Sichimensan parking lot |
| Home page | https://www.facebook.com/Ine.Nagisa |
| E-mail | uusuteki@gmail.com |