Ine tastes
Inenosora GOHAN
イネノソラGOHAN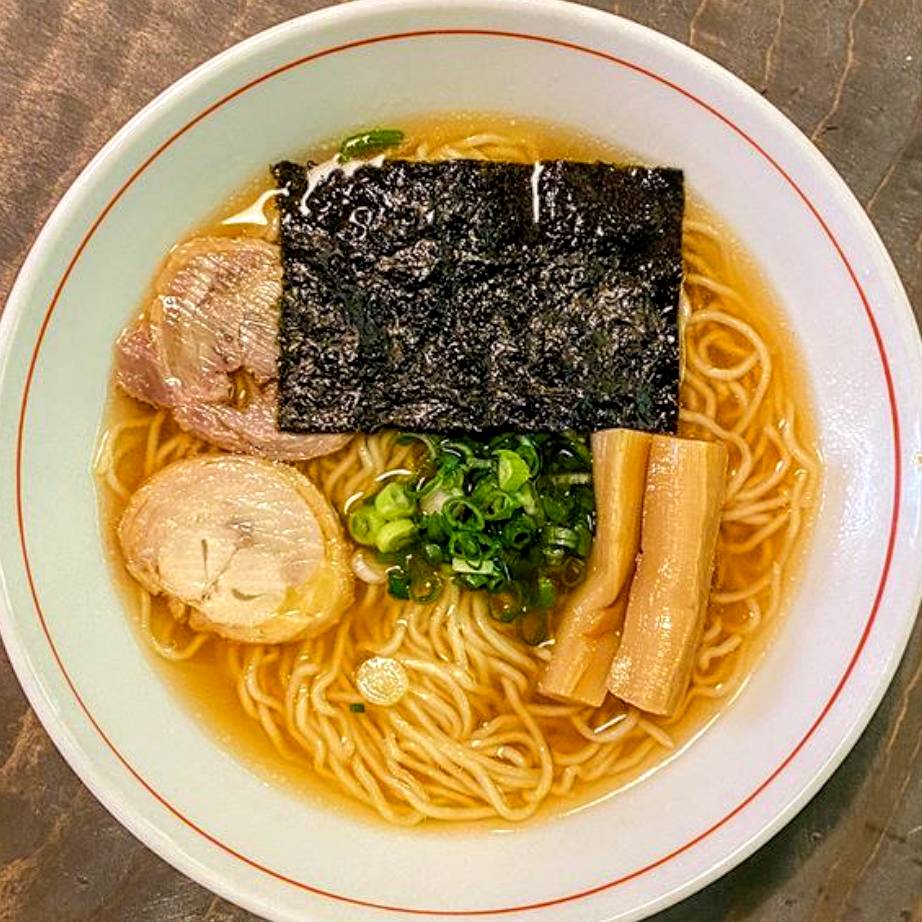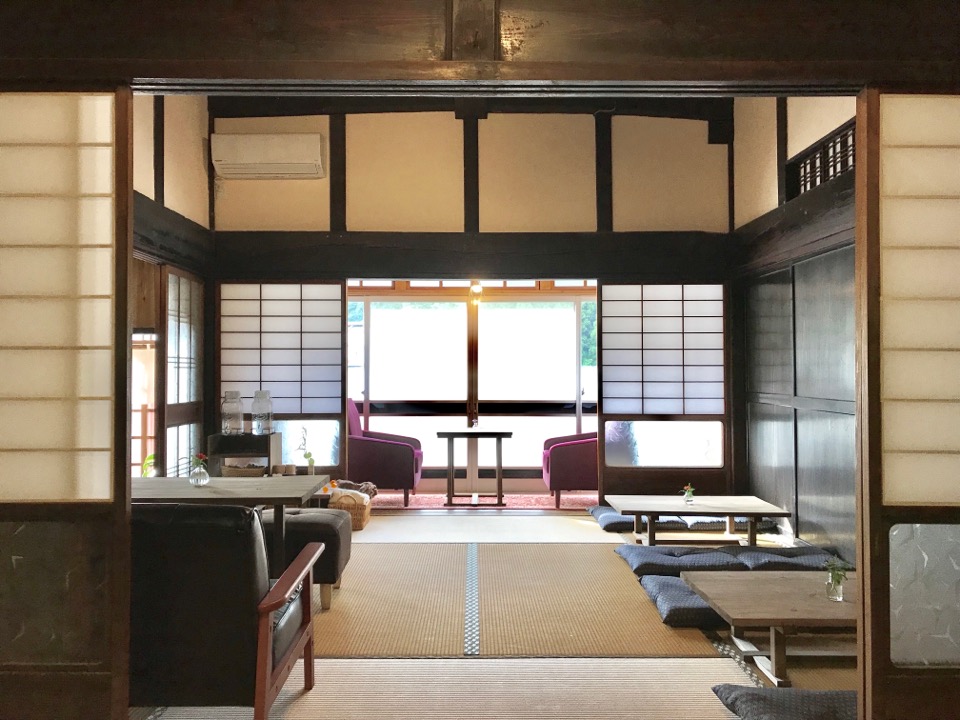 Please note that we do not guarantee the quality of service.
This page was updated on June 29th, 2023.
[Dining room in an old private house in the quiet mountains of Ine]
We offer the owner's special Chinese soba with a double soup made from chicken bones from a local poultry farm and fish caught in the local sea. Boasting a gentle taste. Reservations are required on Fridays.❨Reservations must be made up to one week in advance❩We offer seasonal plate lunches made with local vegetables.
Only owners, the couple run the restaurant. It probably take a while for them prepare. Take your time to feel released. Also, they are very considerate and have a toys room for kids.