Ine tastes
Inenosora GOHAN
イネノソラGOHAN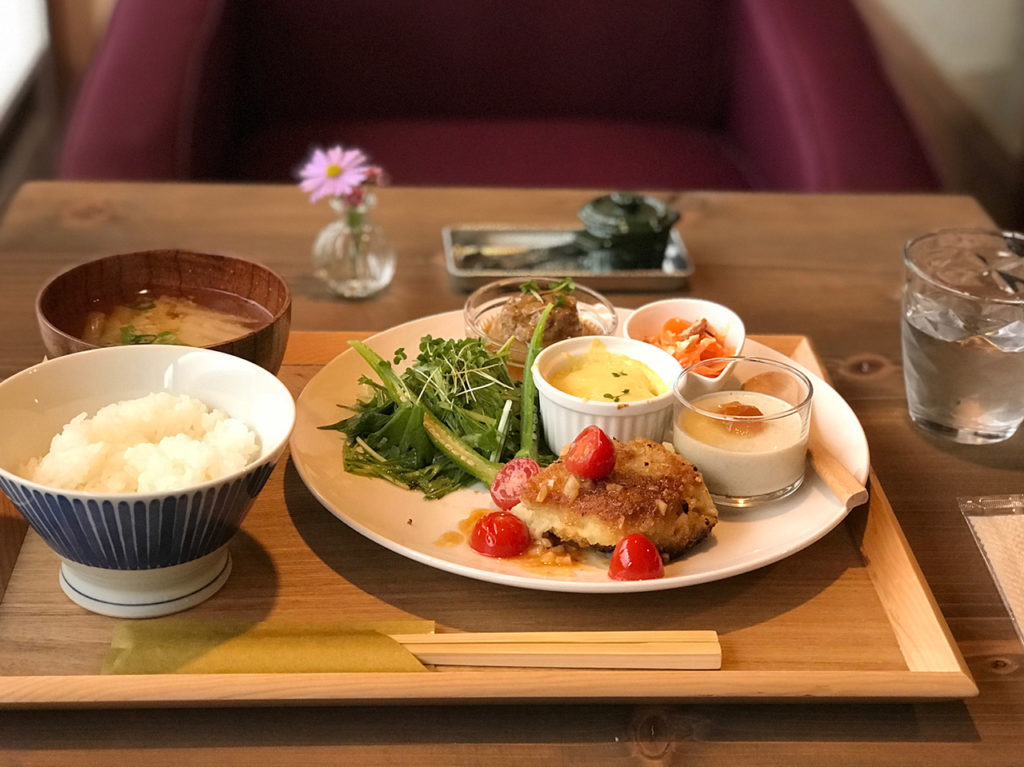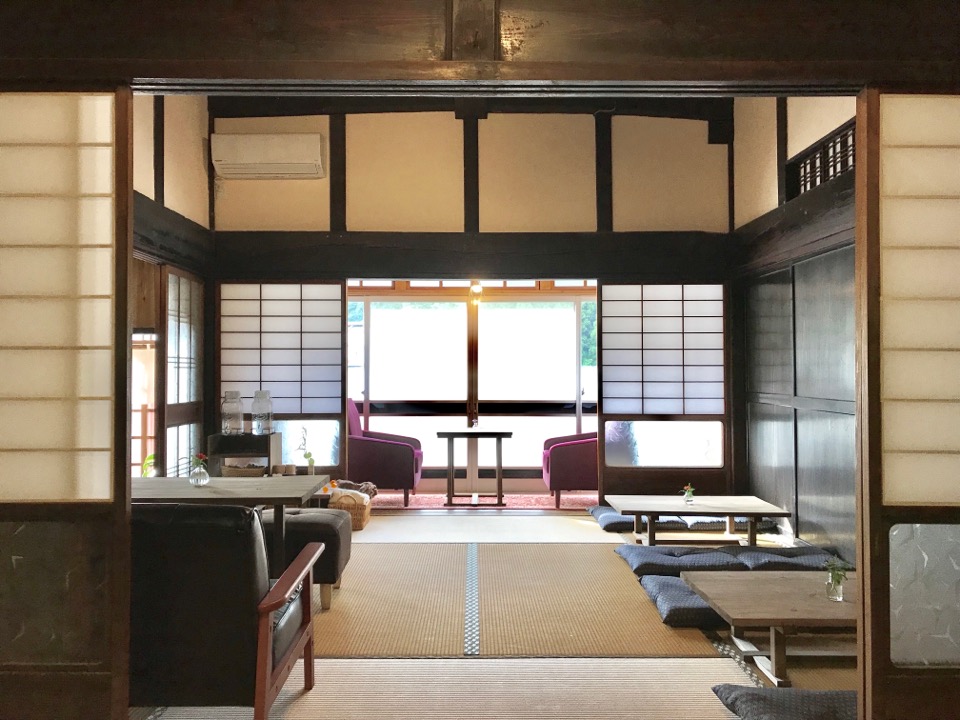 Please note that we do not guarantee the quality of service.
This page was updated on January 30th, 2021.
The restaurant uses organic vegetables and locally planted rice and home made miso. (※In Jan and Feb, only Chinese Soba are provided.) The front of the restaurant is a huge open space. You can enjoy the green mountain view and blue sky while having a lunch. Only owners, the couple run the restaurant. It probably take a while for them prepare. Take your time to feel released. Also, they are very considerate and have a toys room for kids.