Ine tastes
INE CAFE
いねかふぇ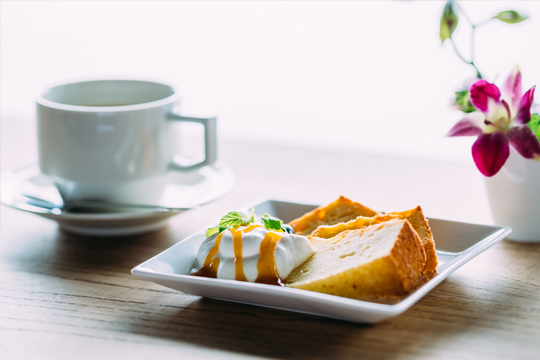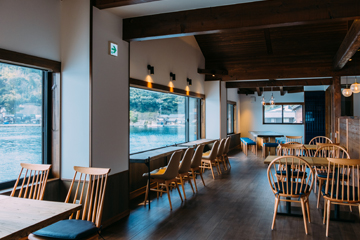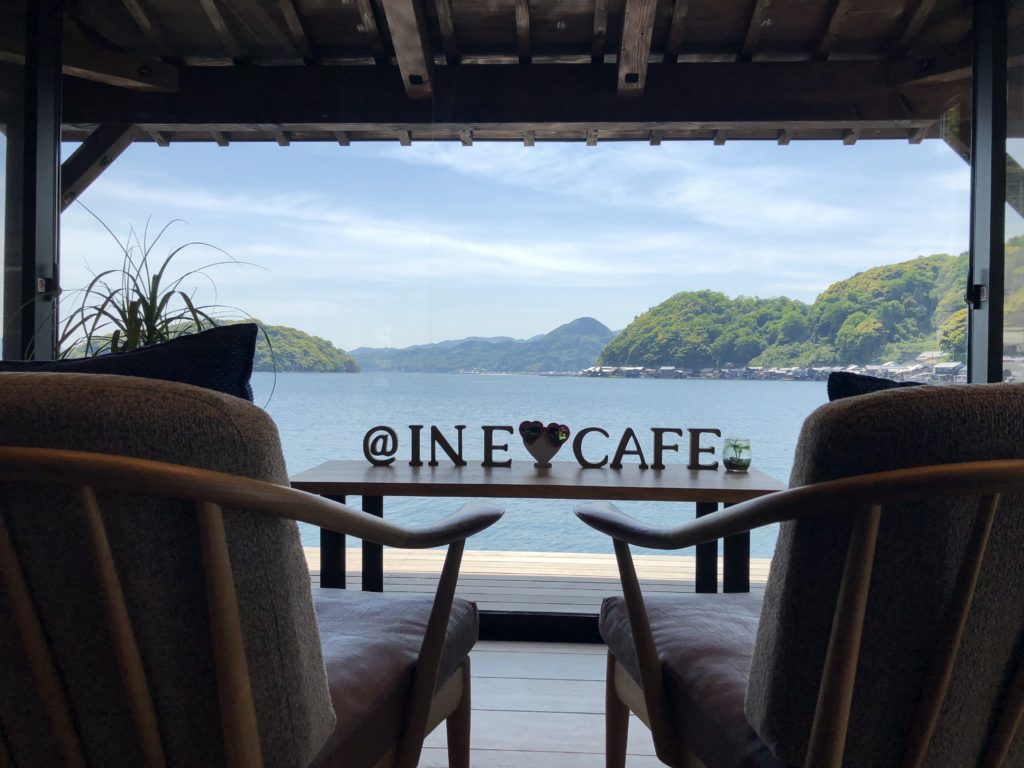 Please note that we do not guarantee the quality of service.
This page was updated on January 30th, 2021.
Relaxing atmosphere
Slow down time in Ine Cafe
You can enjoy coffee, tea, cake and ice cream while gracefully looking at the changing scenery of Ine Bay.
The color of the sea and sky change throughout the day and you can enjoy the silhouette of the boathouses at sunset. Watch the flow of Ine town life while enjoying freshly home made desserts. And don't forget your Ine town souvenirs.
MENU (PDF)