Ine tastes
Funayasyokudou
舟屋食堂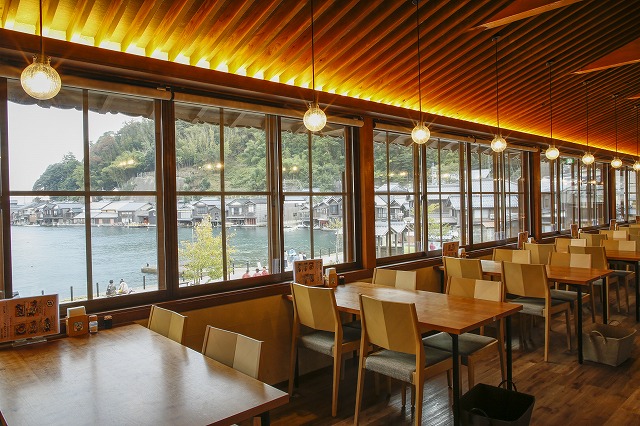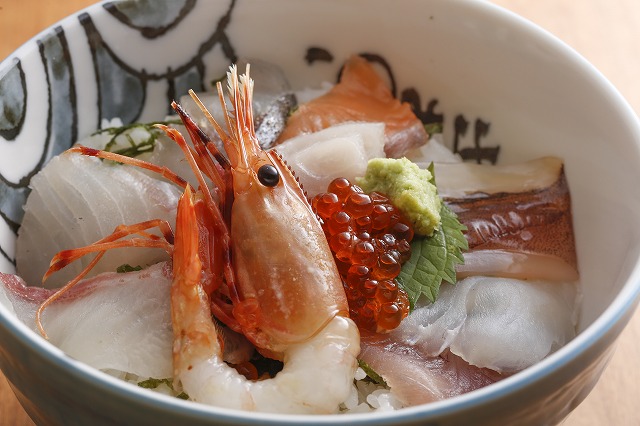 Please note that we do not guarantee the quality of service.
This page was updated on October 5th, 2022.
Here is convenient restaurant, located on the second floor of the Ine Tourist Information Center, so that you can enjoy local fresh fish in front of the Funaya scenery. The chef goes to Ine fishing port every morning and buys the first catch of the day to serve in his meals.