Ine tastes
Chin Zao
靑竈(ちんざお)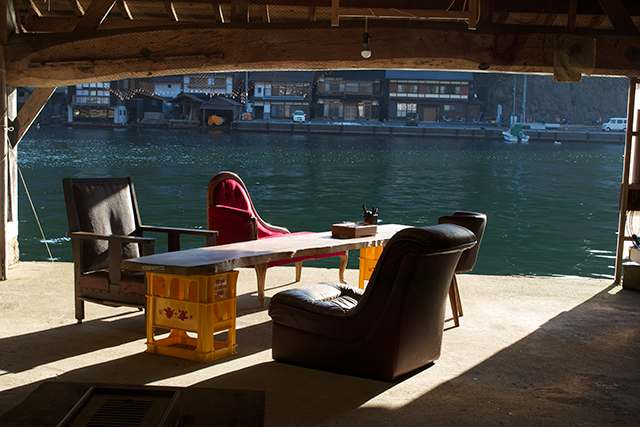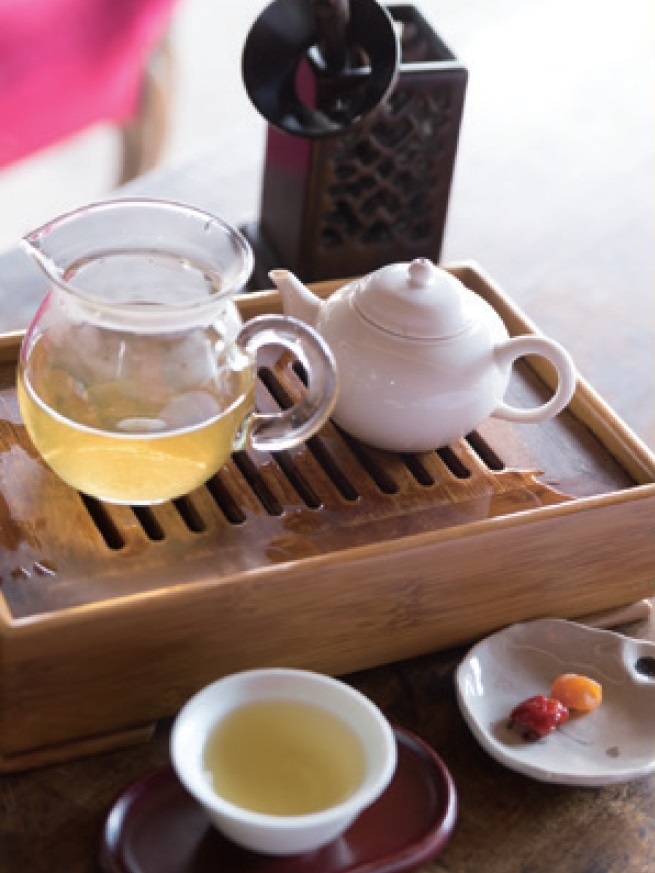 Please note that we do not guarantee the quality of service.
This page was updated on January 30th, 2021.
The owner imports good quality tea leaves from Taiwan and serves it in high class tea sets. Customers can enjoy the tea in a Taiwanese style, comfortable in boat house. Here you can also buy tea leaves as souvenirs and enjoy Taiwanese tea at home and with family. Please come and try the Taiwanese tea. ※Price varies in quality of tea leaves.