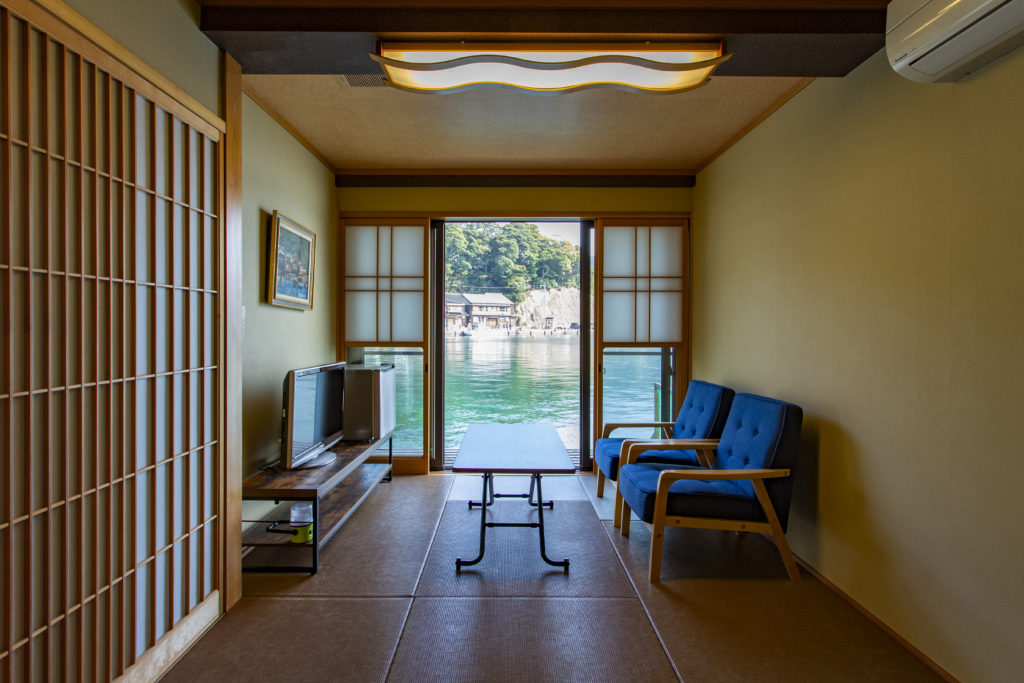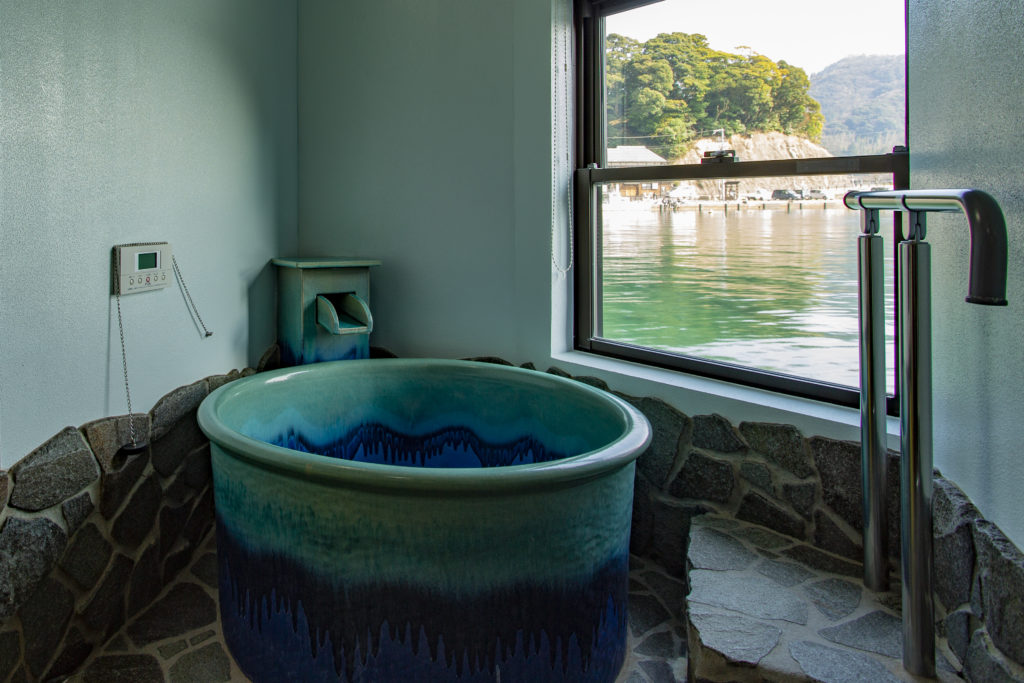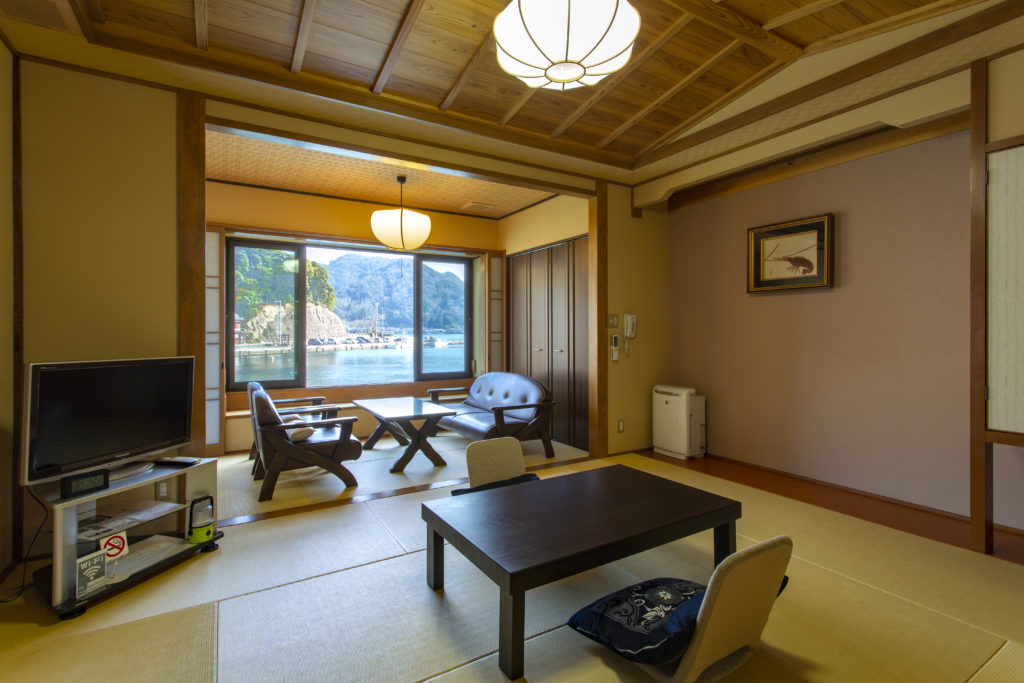 〇All accmmodations on this website Ine Town Tourism Association.
〇Please note that we do not gurantee the service
〇This page was updated on May 21, 2023.
A waterfront boathouse-turned-inn with good seafood in Ine, Tango Peninsula, Kyoto.
Nearby attractions include the Ine Bay cruise, Urashima Shrine, power-generating windmills, Senmaida (thousand rice paddies), Mukai Sake Brewery, and more.
Time goes by slowly at this historic fishing village, Ine. Please come and visit our boathouse inn, Taiheiso, a hidden retreat suitable for adults.
Children at 13 year's old and above can be accepted adult rate please. Under junior high school children are not allowed. No pet please.
On the system, you can not reserve until 90 days before your stay date.
Type
Funaya
Address
118,Hirata, Yosa-gun Ine-cho, Kyoto
Tel
+81-90-2112-7650
Distance from
Funaya area
boat house area ( Funaya )
Fee

weekly day 11,000yen/person/including tax


weekend day 12,100yen/person/including tax
Meals
No meals

For the breakfast
・ "Funayasyokudou" is available.(※Thursday is closed. It Opens from 8:30 am) .

For dinner, please check the restaurants as below:
・Wadatsumi(Closed on Wednesday)
・Hyoshirou(Closed on Thursday)
・Yoshimura(※Reservation required)
・Restaurant Bar Nagisa(※Reservation required)
・Sushi ichii(Closed on Thursday and sunday and Monday)
Room/Capacity

1 Floor/3 people

2 Floor/5 people

Amenity goods
TV,hand towel,toothbrush shampoo, conditioner, body soap,Yukata,hair dryer, razor,toilet (washlet),Free Wi-Fi, refrigerator
Check in/Check out
15:00 / ~10:00
Website
https://ine-taiheisou.jimdo.com/english/
Remarks

No meals

Funaya

One group a day

Reservation 2 months in advance

Reservation 3 months in advance

No smoking

Same-day reservation

10,000~15,000