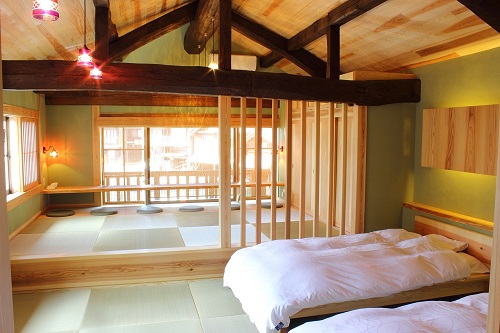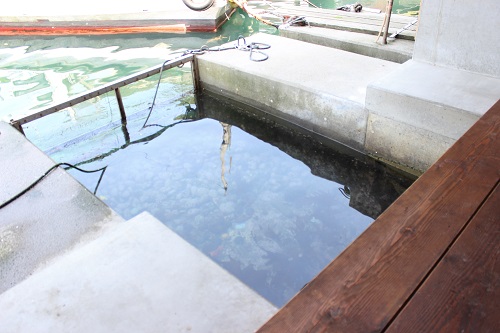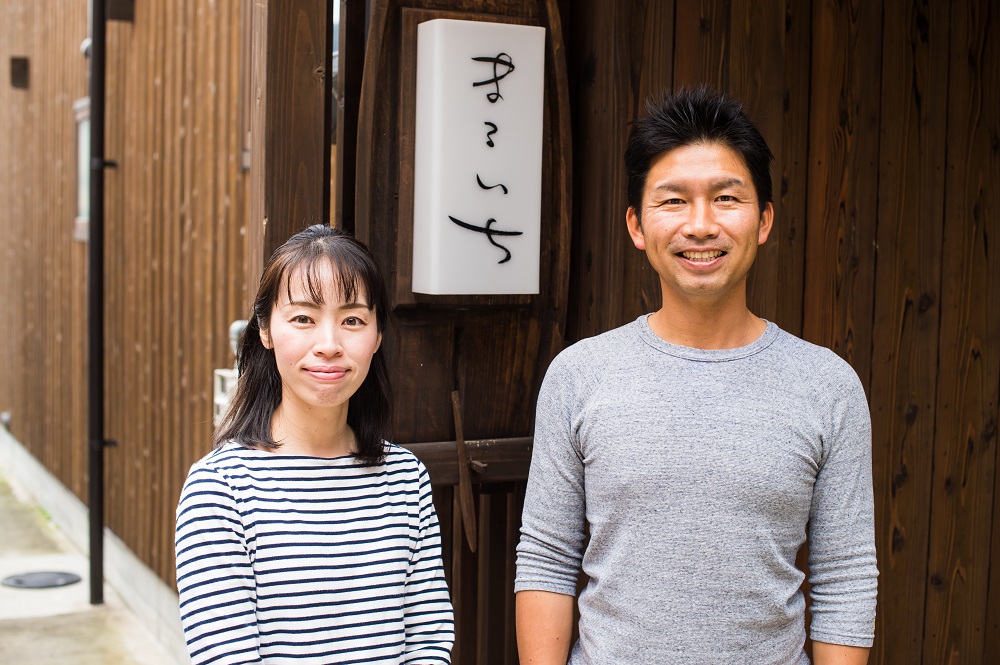 〇All accmmodations on this website Ine Town Tourism Association.
〇Please note that we do not gurantee the service
〇This page was updated on September 01, 2023.
Full of traditions and emotions, with details of furniture. As fishing boats also you can add and enjoy fishing experiences and full-fledged fishing. Recommended for people who want to enjoy fishing on land or on a boat.
・Available for only one group a day.
・The room faces a beautiful ocean view.
・ There is a parking space for hotel guests.
・ Please get off at bus stop "Ine Post Office"

Accommodation rate(including tax)
Until February 29, 2024
Rate per adult
12,100 yen / Weekdays
14,300 yen / Saturdays, Sundays, and holidays

↓New rates from March 1, 2024↓
*Rate will be revised due to facility renewal.
Price per adult.
15,400 yen / Weekdays
17,600 yen / Saturdays, Sundays, and holidays
*Prices for children aged 3 to under 12 are 7,700 yen per child on weekdays. Saturdays and Sundays Holidays are 8,800 yen.
*Children aged 0-2 are free of charge.
*For the dates below, the rates are for Saturdays, Sundays, and holidays.
・Spring break (3/23-4/7)
・GW (4/27-5/6)
・Summer vacation in July and August
・Silver week, year-end and New Year holidays (12/24-1/3)
Type
Funaya
Address
940,kameshima, Yosa-gun Ine-cho, Kyoto
Tel
+81-772‐32‐0608
Distance from
Funaya area
boat house area ( Funaya )
Fee
please check the rates listed above
Meals
No meals

For the breakfast
・ "Funayasyokudou" is available.(※Thursday is closed. It Opens from 8:30 am) .

For dinner, please check the restaurants as below:
・Wadatsumi(Closed on Wednesday)
・Hyoshirou(Closed on Thursday)
・Yoshimura(※Reservation required)
・Restaurant Bar Nagisa(※Reservation required)
・Sushi ichii(Closed on Thursday and sunday and Monday)
Room/Capacity

1 room/ 2-6 people *If you are over 7, please consult with the accommodation.

Amenity goods
TV, air conditioner, air-conditioning fan, refrigerator, electronic kettle,Hair dryer, bath towel, face towel, Samue(tradicional cloths) , shampoo, conditioner, body soap, face and hand wash soap, toothbrush, cotton swab, coffee ,Japanese tea, water dispenser, Free-WiFi
Check in/Check out
15:00~17:00 / ~10:00
Website
http://www.funaya-maruichi.com/
Email address
funayamaruichi@gmail.com
Remarks

No meals

Funaya

One group a day

Child

Solo-trip

Bed

Pick-up service (only in Ine Town)

Reservation 3 months in advance

No smoking

Same-day reservation

Credit card

English

10,000~15,000
Calendar