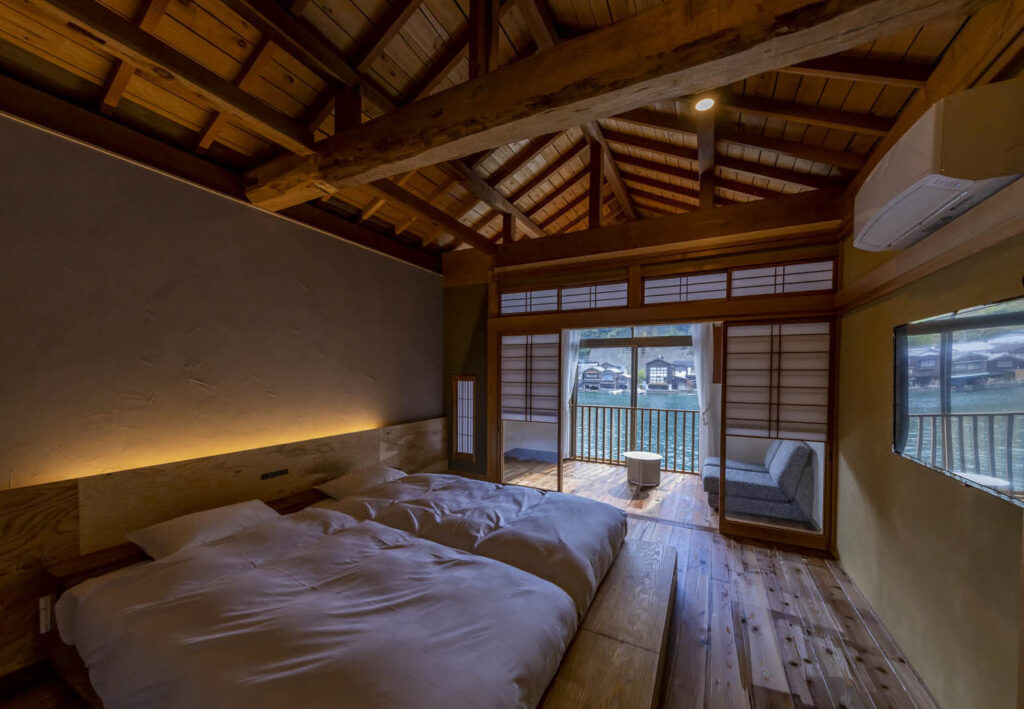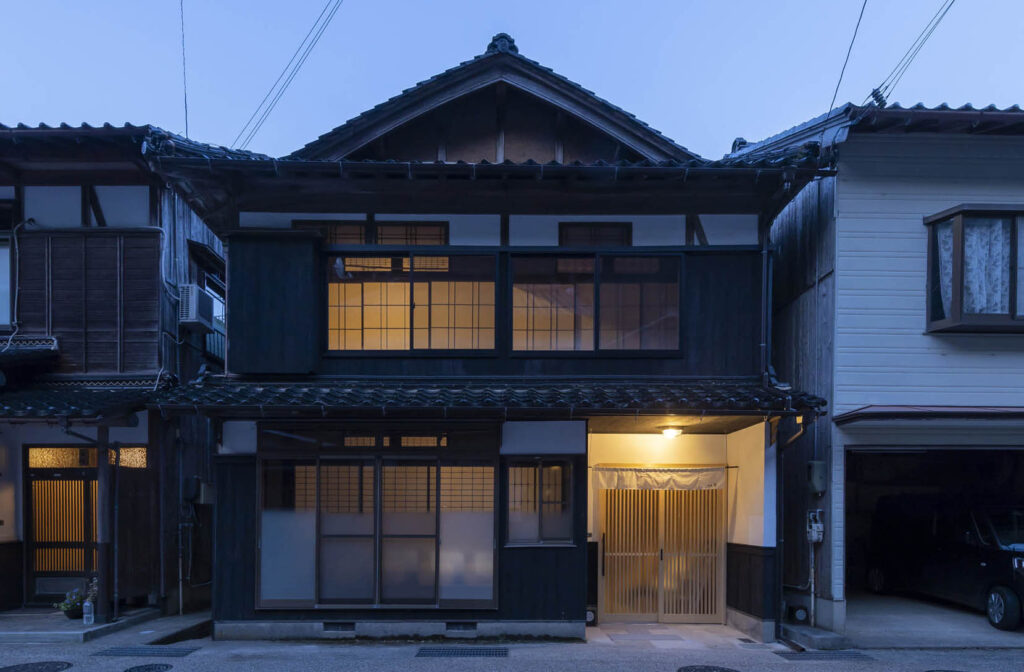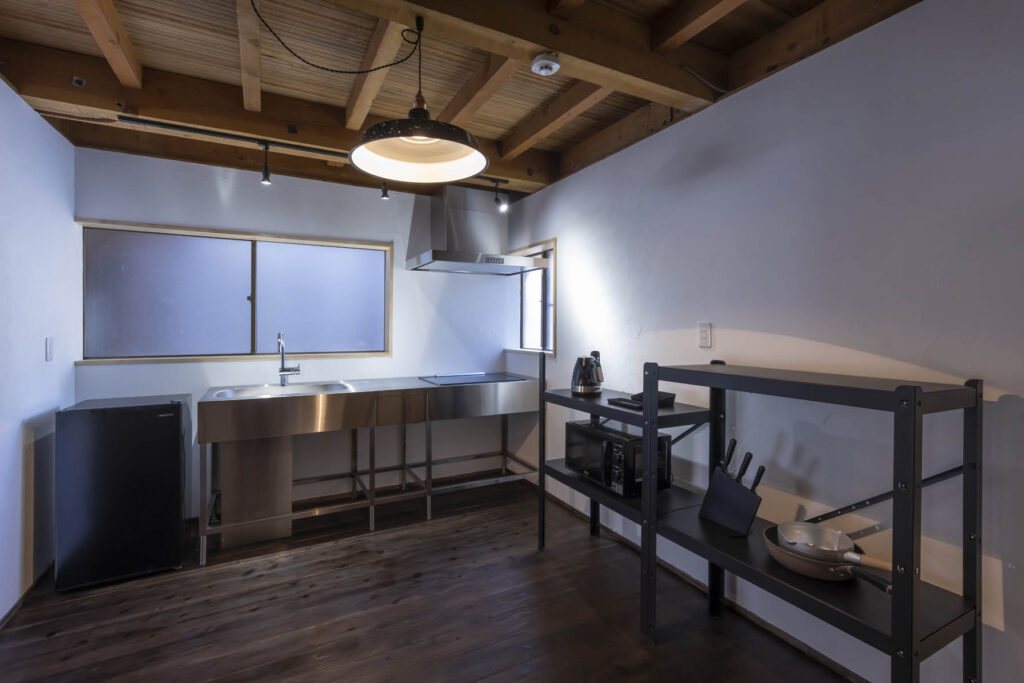 〇All accmmodations on this website Ine Town Tourism Association.
〇Please note that we do not gurantee the service
〇This page was updated on May 21, 2023.
Funayado Ichi is one group per day. It is an inn that is close to making memories that can only be obtained here. Taking advantage of the characteristics of the area, such as walking around the streets of Funaya with EV tuk-tuk, we provide unique services. Floating in the sea and being embraced by the mountains, a fantastic and extraordinary experience of becoming one with nature at Funaya.
Type
Funaya (boat house ) inn
Address
82 Hirata,Ine-cho Yosa-gun, Kyoto prefecture
Tel
+81-772-47-9308(AM8:00〜PM20:00)
Distance from
Funaya area
Boat houses area ( Funaya )
Fee
2 people weekly day:33,000 yen/house~(including tax fee)
2 people weeklyend day:35,200 yen/house~(including tax fee)
Additional from 3 people ¥ 8,800 per person * There are other season charges, so please check from ichi's website or Booking.com ◆ Reservations from Ichi's website can only be made by credit card.
Meals
No meals

For the breakfast
・ "Funayasyokudou" is available.(※Thursday is closed. It Opens from 8:30 am) .

For dinner, please check the restaurants as below:
・Wadatsumi(Closed on Wednesday)
・Hyoshirou(Closed on Thursday)
・Yoshimura(※Reservation required)
・Restaurant Bar Nagisa(※Reservation required)
・Sushi ichii(Closed on Thursday and sunday and Monday)
Room/Capacity
2 room/6 people
Amenity goods
・ Bath towel, hand towel, body towel, slippers, body soap, conditioner, shampoo, razor, toothbrush set ・ There is a kitchen (IH stove), mineral water, drip coffee, split chopsticks, refrigerator, microwave oven, electric kettle ・ Air conditioner, TV, dryer Wifi, air purifier
Check in/Check out
15:00 / 10:00
Website
https://www.funayadoichi.com
Email address
info@funayadoichi.com
Remarks

No meals

Funaya

One group a day

Child

Bed

Reservation 3 months in advance

No smoking

English

20,000~25,000