Tours&Activities
Funaya house "Yoraku"
fee : Adults: 500 yen (junior high school students and above) Elementary school students and younger are free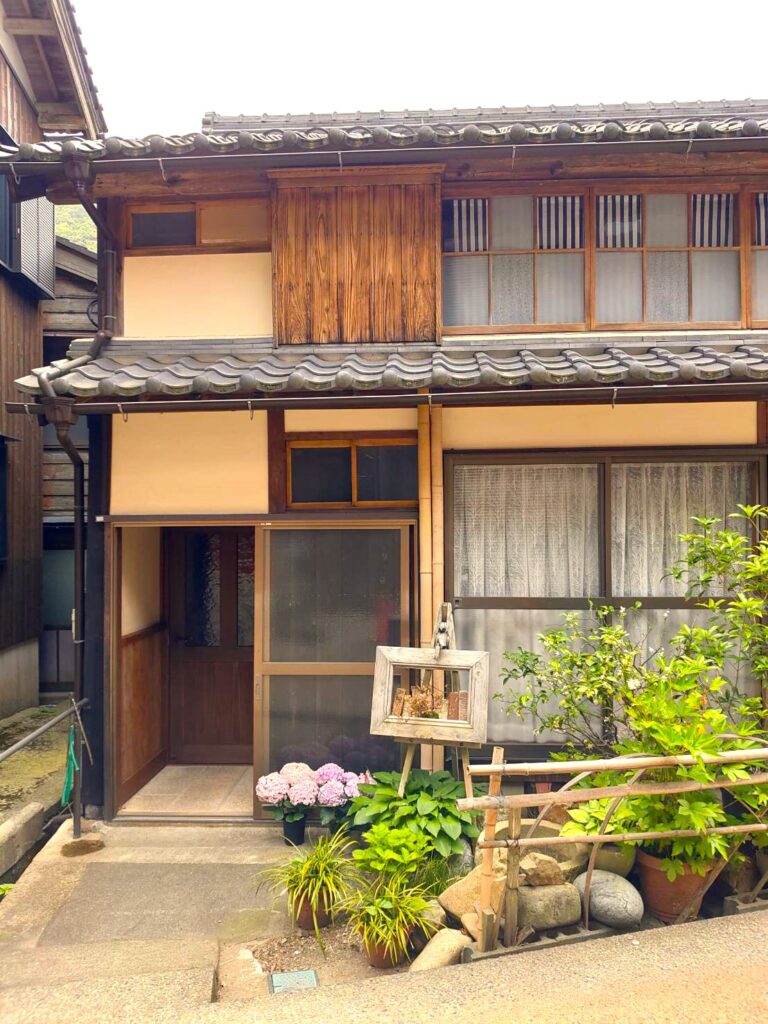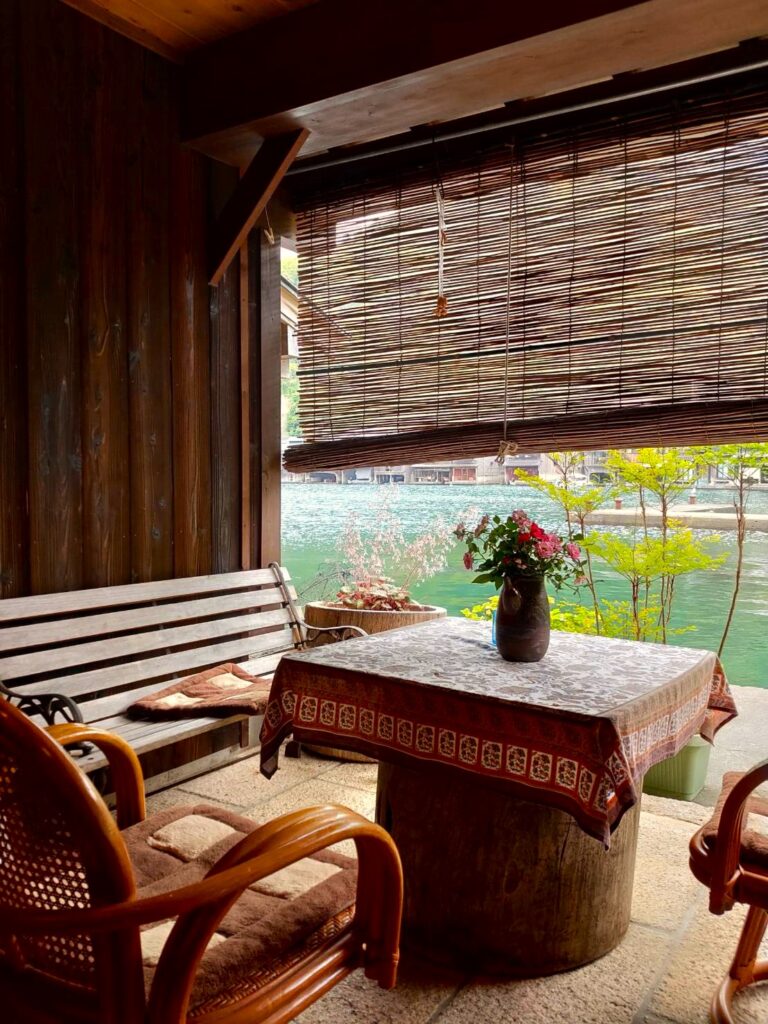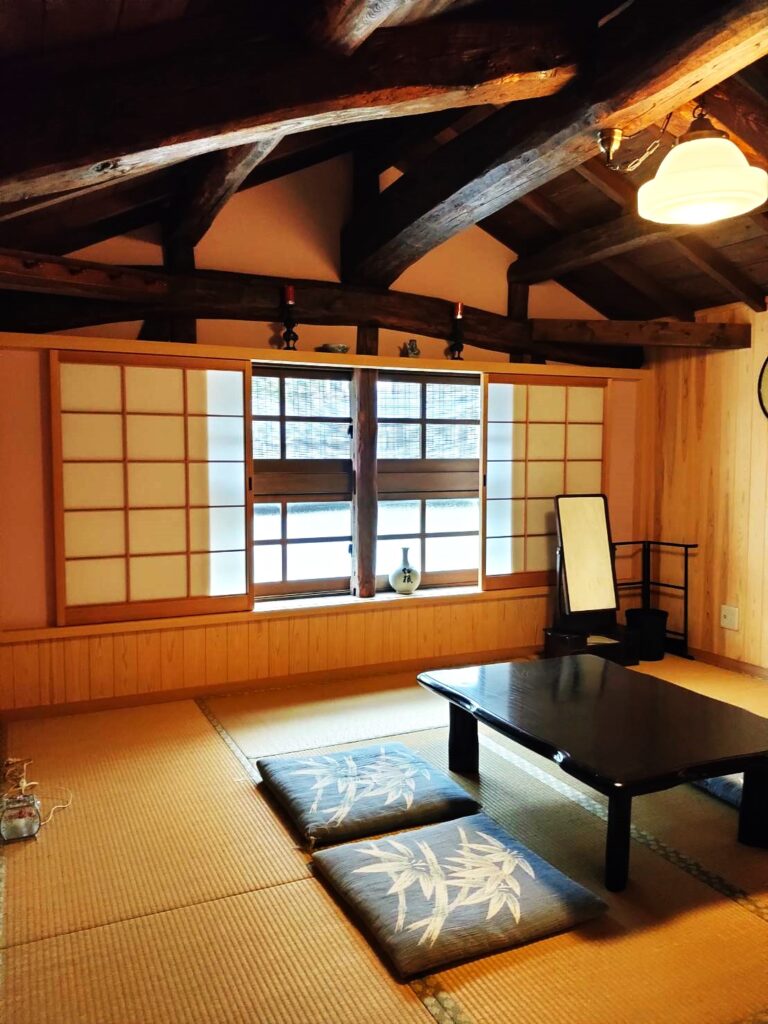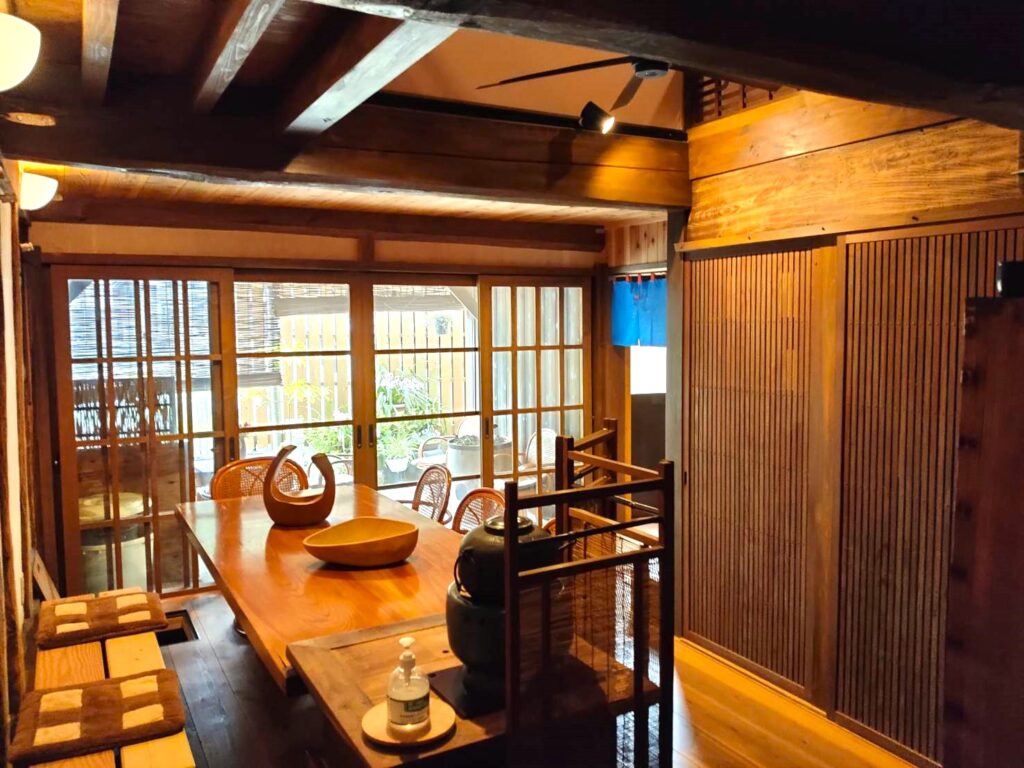 Please note that we do not guarantee the quality of service.
This page was updated on May 22nd, 2023.
*This experience is not sponsored by the Ine Town Tourism Association. We are not responsible for any troubles that occur during the experience. For inquiries and reservations, please contact the business operator directly.

You can see the inside of the Funaya, which is just a short walk from the Ine Town Tourist Information Center, which is the center of tourism in Ine

. You can tour the inside of an old private house that is still used as a residence.

You can have a valuable experience to understand how Ine residents actually live in funaya.
| | |
| --- | --- |
| Name | Funaya house "Yoraku" |
| Event dates | Irregular holidays (closed when the landlord is absent) |
| Time | 11:00-15:00 |
| Meeting point | Hirata, Ine-cho, Yosa-gun, Kyoto Prefecture |
| Parking lot | Ineura Park (charged) / Shichimenzan parking lot (charged) |
| Fee | Adults: 500 yen (junior high school students and above) Elementary school students and younger are free |
| Payment methods | Cash only |
| Have questions? Call this number: | 090-9059-4606 |