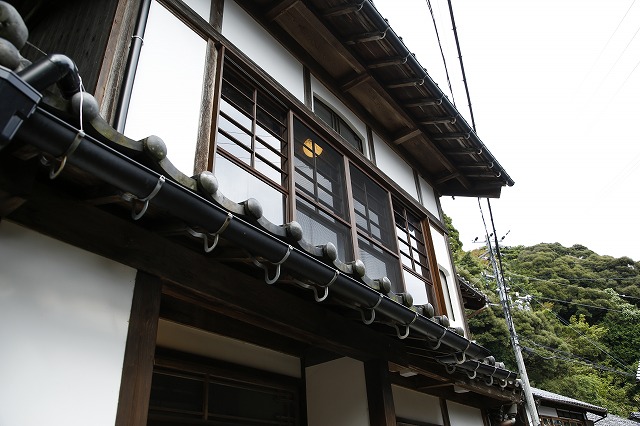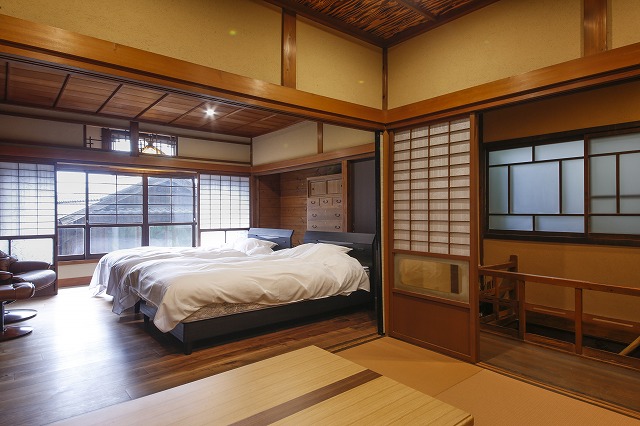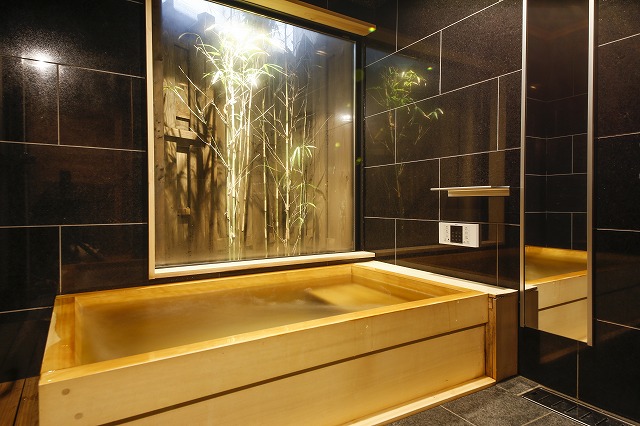 〇All accmmodations on this website Ine Town Tourism Association.
〇Please note that we do not gurantee the service
〇This page was updated on May 21, 2023.
Only one group a day. You can enjoy open-air (hot spring or onsen) bath.
※The Inn is not located in front of the sea,but on the mountain side.
Room rate per adult(including tax fee)
Number of guests
Normal days
Day before holiday,
19 Dec.~27 Dec.
Golden Week Holiday,
Obon
New Year's holiday,
(28 Dec.~4 Jan.)
1
¥ 24,200
¥ 31,460
¥ 35,860
¥ 43,560
2
¥ 12,100
¥ 15,730
¥ 17,930
¥ 21,780
3
¥ 10,890
¥ 14,520
¥ 16,720
¥ 20,570
4
¥ 9,680
¥ 13,310
¥ 15,510
¥ 19,360
5
¥ 8,470
¥ 12,100
¥ 14,300
¥ 18,150
Type
Onsen inn
Address
541,Hirata, Yosa-gun Ine-cho, Kyoto
Tel
+81-772-32-0280 ※Reception time 9:30~17:00
Distance from
Funaya area
boat house area ( not Funaya )
Fee
8,470 yen/person~(excluding tax fee)
※Fee is depends on the number of customer and date.For more details, please check their website.
Meals
No meals

For the breakfast
・ "Funayasyokudou" is available.(※Thursday is closed. It Opens from 8:30 am) .

For dinner, please check the restaurants as below:
・Wadatsumi(Closed on Wednesday)
・Hyoshirou(Closed on Thursday)
・Yoshimura(※Reservation required)
・Restaurant Bar Nagisa(※Reservation required)
・Sushi ichii(Closed on Thursday and sunday and Monday)
Room/Capacity

1 room/5 people

Amenity goods
TV,Hair dryer, Bath towel, Face towel,NightWear, Shampoo, Conditioner, Body soap, Toothbrush set
Check in/Check out
15:00〜17:00 / ~10:00
Website
https://www.ine-aburaya.com/miyabi/
Related Sites
https://hotel.travel.rakuten.co.jp/hotelinfo/plan/177984
Remarks

No meals

One group a day

Child

Hot spring

Solo-trip

Bed

Pick-up service (only in Ine Town)

Reservation 2 months in advance

Reservation 3 months in advance

Reservation 4 months in advance and more

No smoking

Same-day reservation

Credit card

English

Less than 10,000

10,000~15,000

15,000~20,000