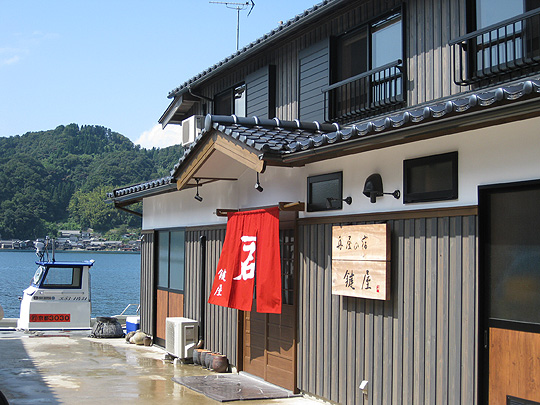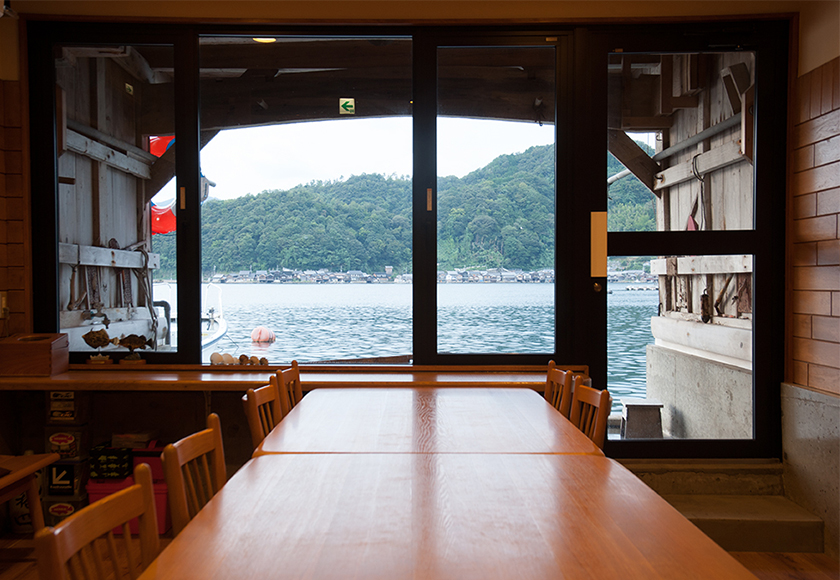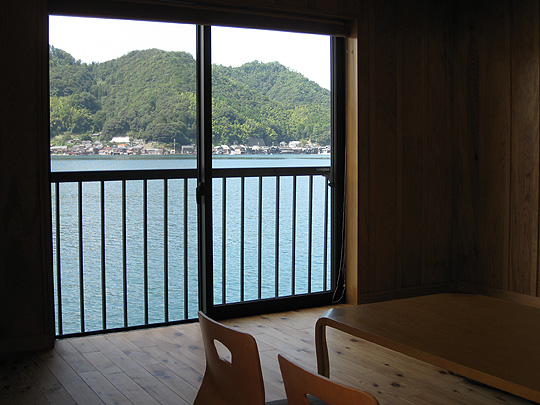 〇All accmmodations on this website Ine Town Tourism Association.
〇Please note that we do not gurantee the service
〇This page was updated on May 21, 2023.
This is the hotel for a group a day. Allowing you to experience life closest to the sea in Japan. Ocean cruise (it may not be able to operate due to rainy weather)
・ There is a parking space for hotel guests.
・ Please get off at bus stop "Ine Post Office".
Type
Funaya
Address
864,Kameshima, Yosa-gun Ine-cho, Kyoto
Tel
+81-772-32-0356
Distance from
Funaya area
boat house area ( Funaya )
Fee
From 32,000 yen (including tax)/person for 2 people
From 30,000 yen (tax included) per person for 3 to 6 people
Two meals (dinner and breakfast) included
*Prices will vary depending on the content of your meal and the number of people. Please check the details on the inn's website.
Meals
2 meals ( dinner and breakfast)
Room/Capacity

2 room/6 people

Amenity goods
shampoo, conditioner,body soap,dryer,face towel, bath towel, yukata, tea set, tooth brush,air-conditioner, razor(t-shaped), welcome water(one by one),espresso coffee,sugar&milk(one a cup/person),Japanese tea
Check in/Check out
15:00 / ~10:30
Website
http://ine-kagiya.net/
Remarks

Two meals

Buri (Nov-Feb)

Crab (Nov-Mar)

Funaya

One group a day

Reservation 2 months in advance

Reservation 3 months in advance

No smoking

English

20,000~25,000

more than 25,000
Calendar