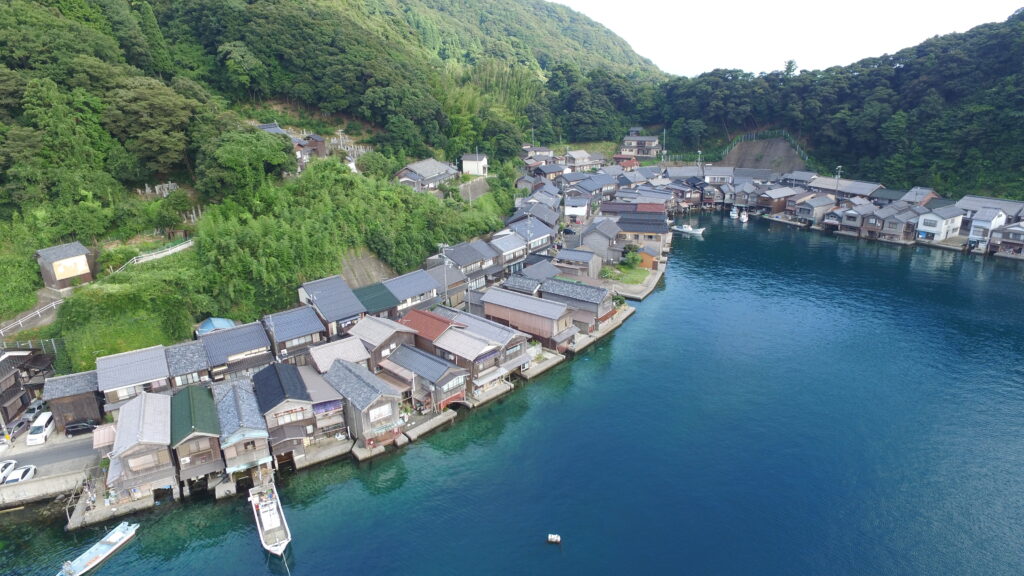 Please note that we do not guarantee the quality of service.
This page was updated on February 5th, 2021.
This is a comprehensive tourist information site for people who visit Ine.
We provide daily information on Ine's local accommodations by type of Funaya in Ine and recommended lunch shops.
Please check it out before you go to Ine!