Ine tastes
PIENO Ine
ピエーノ伊根店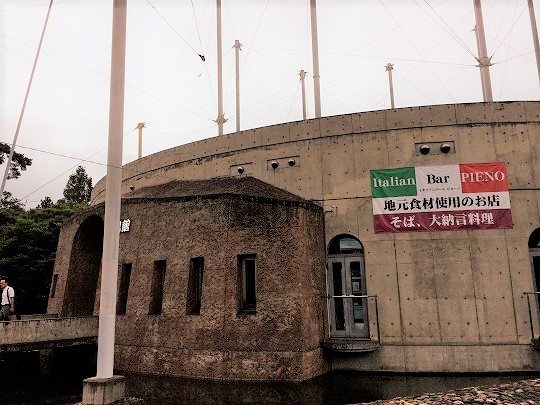 Please note that we do not guarantee the quality of service.
This page was updated on January 30th, 2021.
All the dishes are served strictly for detail. Here you may taste the farm-raised Tsutsukawa soba in Tsutsukawa area in Ine town. The dishes are cooked with fresh vegetables from local farmer's. Please taste the yummy cuisine.