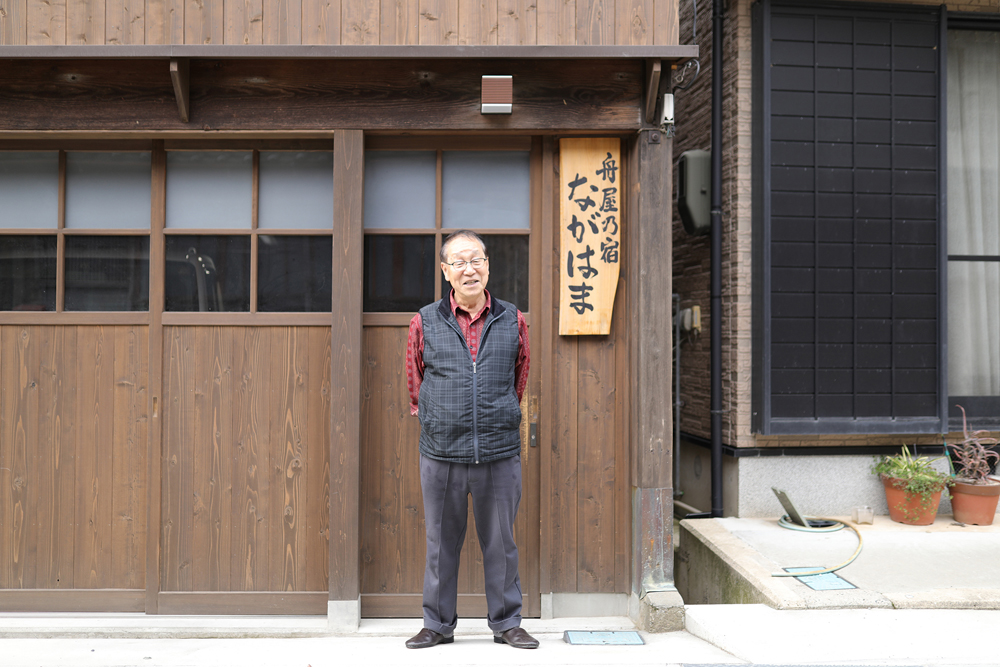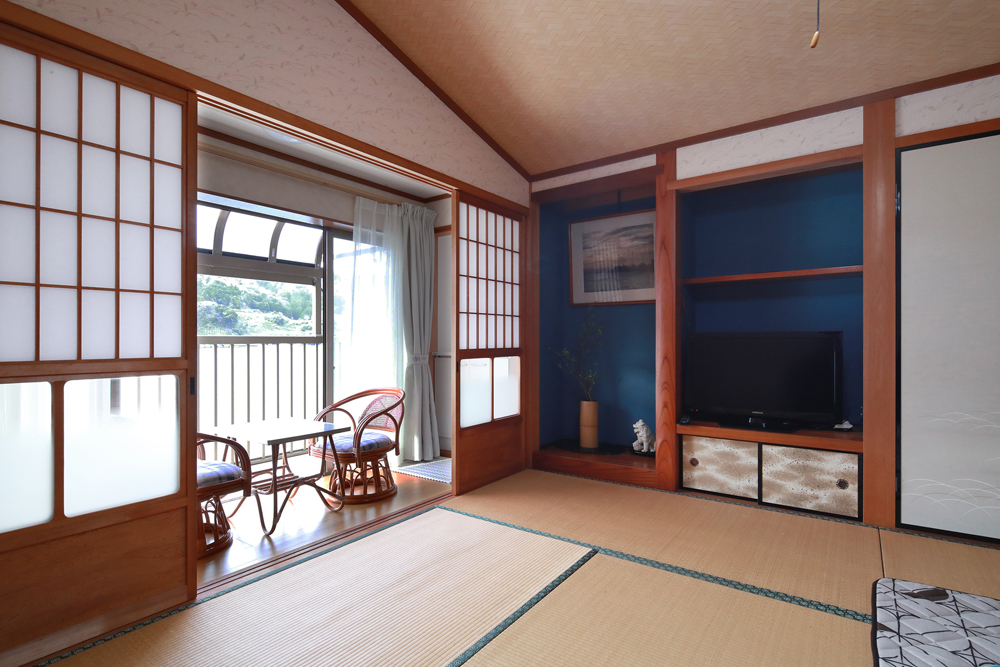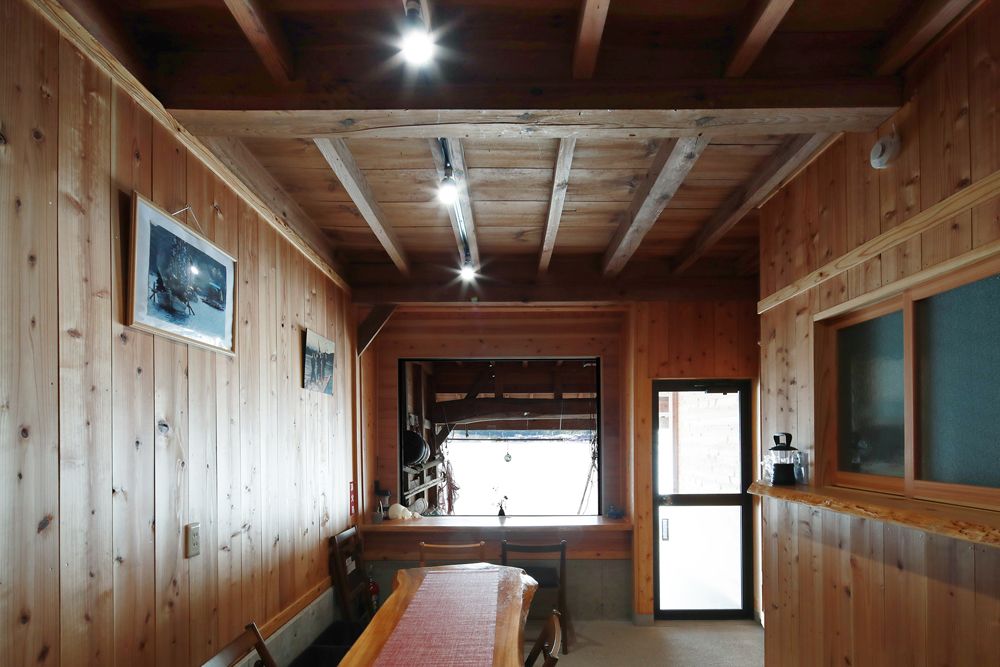 〇All accmmodations on this website Ine Town Tourism Association.
〇Please note that we do not gurantee the service
〇This page was updated on March 12, 2021.
Only one group a day.
2 meals available( Dinner and Breakfast), so you can enjoy it while looking at the sea on the first floor of the inn. The ingredients are made by local moms using local seasonal fish and vegetables. Enjoy home made cooking.
You can also enjoy simple fishing in front of the Inn.
The Inn is located in Funaya area so it is a convenient location to take a walk while watching Funaya.
The owner is familiar with the history of Ine so you can know about the legends of Urashima and Xukufuku story and soon.
Type
Funaya
Address
819,Kameshima, Yosa-gun Ine-cho, Kyoto
Distance from
Funaya area
boat house area ( Funaya )
Fee
※Fee is including tax.
・2 meals(breakfast and dinner) 13,000yen/person
・Dinner only 11,000yen/person
・Breakfast only 9,000yen/person
・No meals 7,000yen/person
※Child(0~3 years old) is free (no meals and no bed)
Meals
2 meals ( dinner and breakfast)
Dinner only
Breakfast only
No meals
Room/Capacity

1 room/5 people

Amenity goods
Hand towel,Toothbrush,Bath towel,Shampoo, Conditioner, Body Soap,Yukata,Hair dryer
Check in/Check out
15:00 / ~10:00
Remarks

Two meals

Dinner only

Breakfast only

No meals

Buri (Nov-Feb)

Funaya

One group a day

Child

Solo-trip

Pick-up service (only in Ine Town)

Reservation 2 months in advance

Reservation 3 months in advance

Reservation 4 months in advance and more

No smoking

10,000~15,000
Calendar
Inquiry Form